Inspiring Development, Involvement, and Action
Muslim Student Association Committees
Dedicated to fostering brotherhood and sisterhood through service. Will improve the greater Berkeley Community through Project Downtown, Berkeley Project, charity drives, etc. Also will work with other organizations on campus to serve the community at large.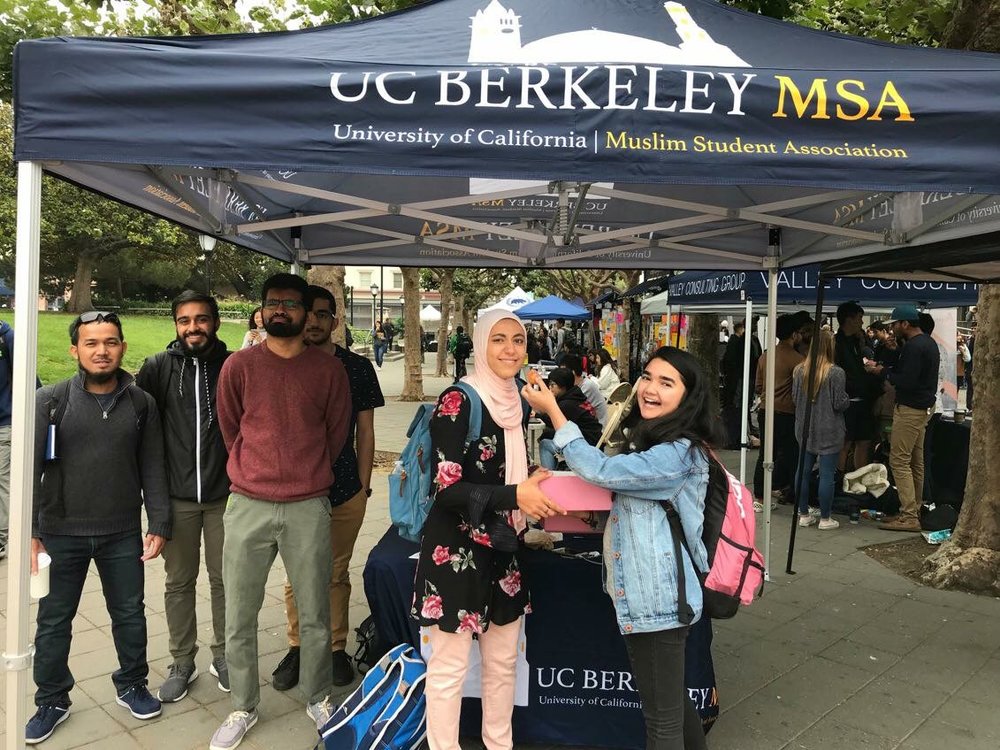 Fosters Islamic Education and the spiritual development of our members, through Tabling, Experience Islam Week, and helping organize Ilm classes/events.
Raises money for MSA's many events, such as socials, banquets, Project Downtown, etc. Committee members can gain experience in project planning, financial analysis, grant writing, and partnership building.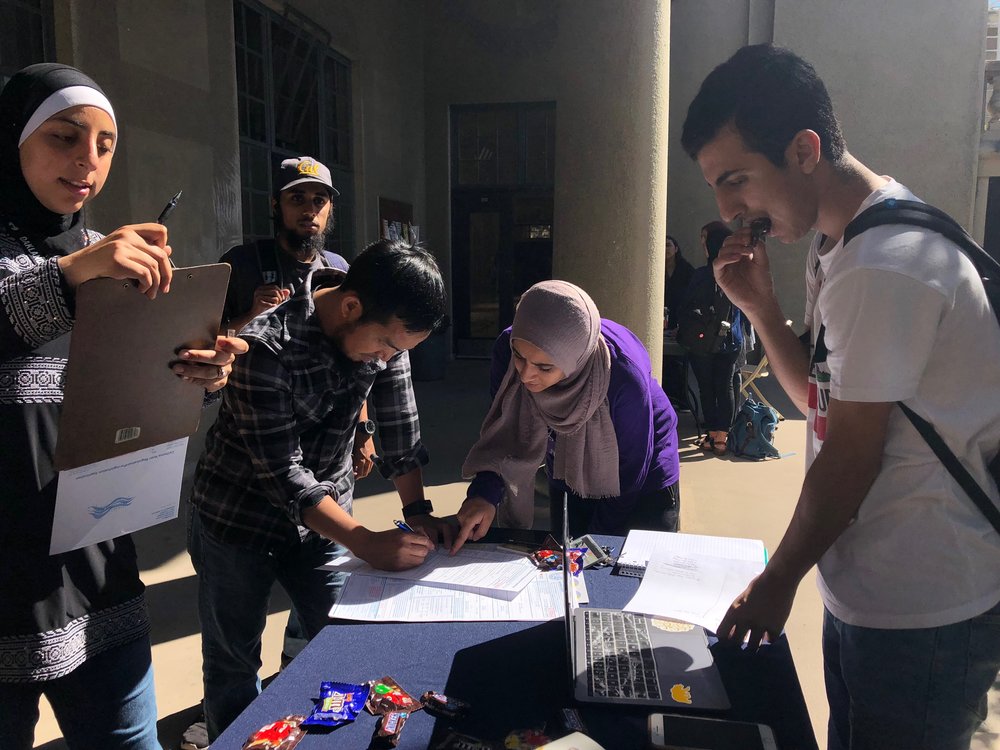 Represents the MSA in political issues of campus, regional, national and even international issues through our words, outreach and activism. Organizes topical panel discussions and finds ways to keep MSA membership politically engaged.
Focused on improving the look and feel of our MSA through technology and media. Will include designing flyers when needed, taking photos at events, and creating the End of the Year Video.
Dedicated to building ummahood between the Muslim youth of our community and our very own Cal students. Its mission is to maintain strong relationships and provide the youth with the resources and support they need to succeed academically and personally, through mentorship, tutoring, workshops, and/or social events.